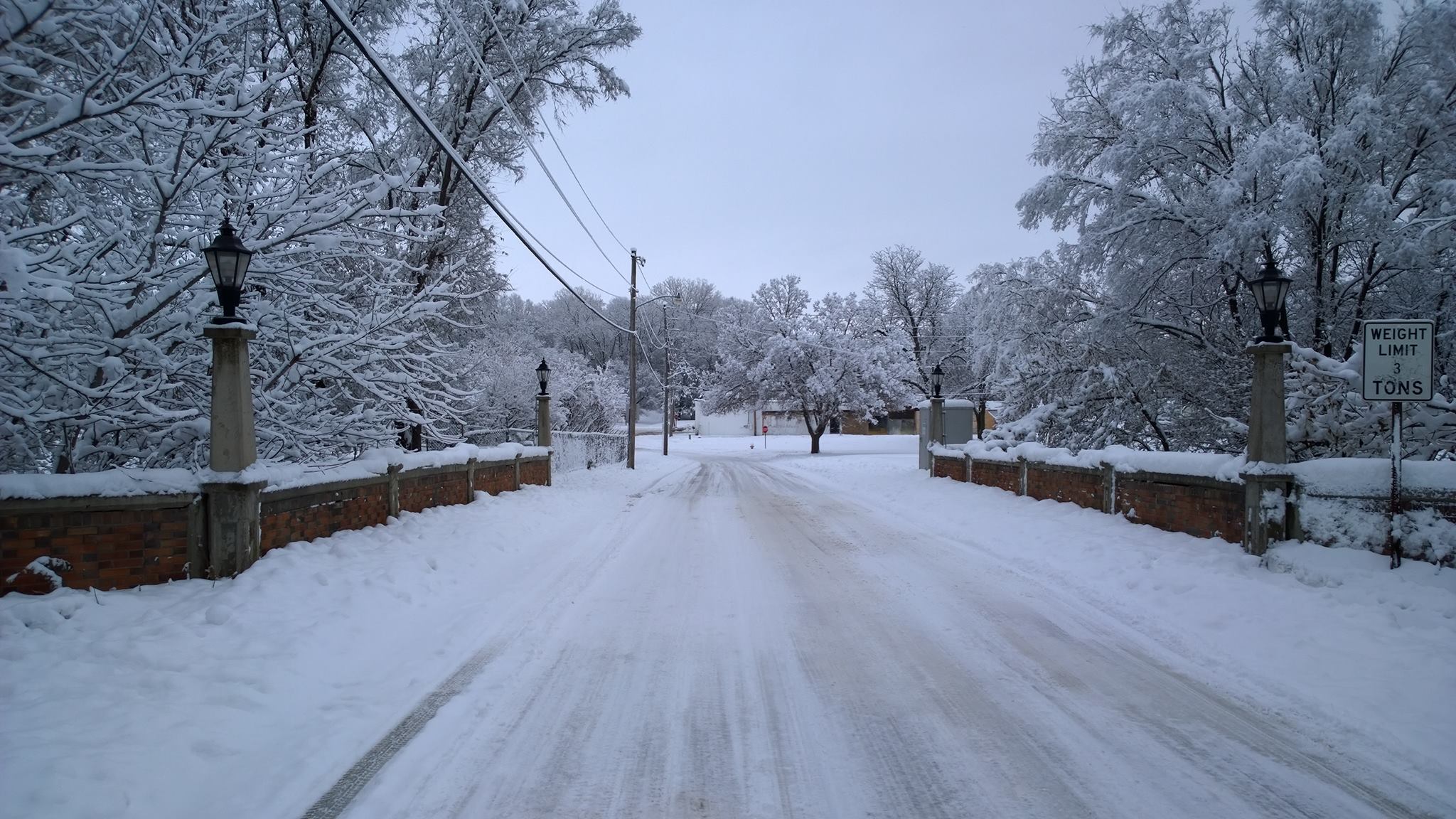 Event details
February 6, 2016
All Day
3808 Sylvian Ave. Sioux City, IA P: (712) 204-3325
Share Race:
Hosted by Mike and Tammy Mahaney, the February FREEzer is an informal run/walk that allows you to choose your own pace and distance. For those who want to run a longer distance, you can come to the house at 11:30AM, if you wish. Please plan your run to arrive back at the starting point around 1:00PM.
Runners and walkers of all ages and abilities are invited to attend.
Following the run, we invite you to join us for a free potluck style luncheon. Feel free to bring something to share, but it is not necessary.