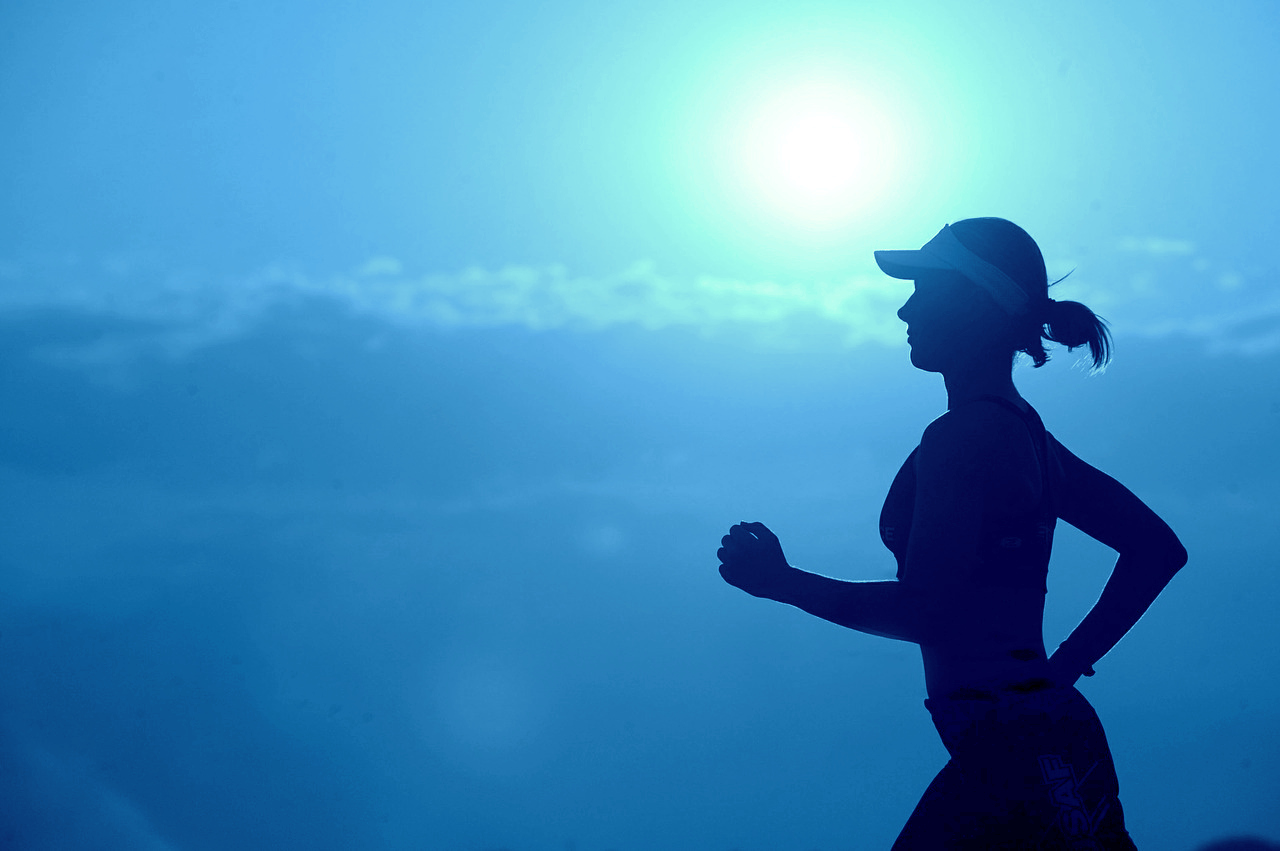 Welcome to the NEW Missouri River Runners website! We are so excited to have a new hub for sharing all things MRR. Our new site is user friendly and mobile optimized so feel free to whip out your phones and start surfing. Here's a little bit about what you'll find!
We want to be able to share great, authentic photos of you! Keep an eye out as our homepage photos will change following races and other MRR events. You can also find a countdown to upcoming events, most recent blog posts and a scrolling Facebook and Twitter feeds on our homepage.
Here you can find our Mission, learn about Volunteer Opportunities and see our current Board Members.
Whether you're looking for race results, photos, race director or general information about MRR races, you'll find it here! In addition, each race has a direct link to its registration page.
If you need a refresher, take a look at your member benefits on the Membership page. We hope that these benefits along with our nominal $15 annual fee, inspires you to share about MRR with others in the Siouxland community. Don't forget, we welcome runners of EVERY age, level, ability and interest. Spread the word! 
The Missouri River Runners website is a place that people can go to gain educational and inspiring information! Here you'll find articles and news updates on everything from area races, training advice, healthy living, recipes and more. We encourage you to take part. If you'd like to submit an idea or blog article, contact us here!
Thanks for your interest in the Missouri Runners. We hope that our new website inspires you to take part in your community by getting involved and enjoying life through our mutual love of running!
Share this on: